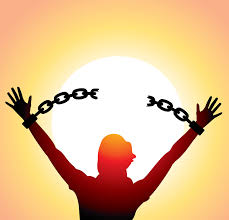 New SPC/UCC "Done for You" Process is FINALLY Here!
We now offer a Fourteen-Day Turnaround on Having all your paperwork produced for you, with detailed instructions and support to ensure you get the filings done. [we must have all your docs before we start counting the days! So make sure you have your Certificate of Live Birth & SPC Data Sheet for us before signing up]
For those who are serious about LEARNING and OVERSTANDING every crevice of the spc/ucc/freedom/reclamation process, how to use their position to get remedy, as well as how to add additional layers of security and protection, and how to manuver in the world as secured…then you should definitely also sign up for the STATUS CORRECTION COURSE, a 15 Week Webinar series, more info here.
For January and February, we are open for *SERIOUS* Students, to get a very special value for their donations to support our cause – in exchange for BOTH SERVICES.

Speak with us today about our special offer! Ends February 28!  YOU MUST FIRST BE A MEMBER OF OUR PRIVATE COALITION – (on our e-mail list or more involved) as this is NOT available to the GENERAL PUBLIC!  So fill out the form to join our private membership if you are interested.  Stay on our e-mail list….Then get in touch!
Call 505-340-3632 with questions.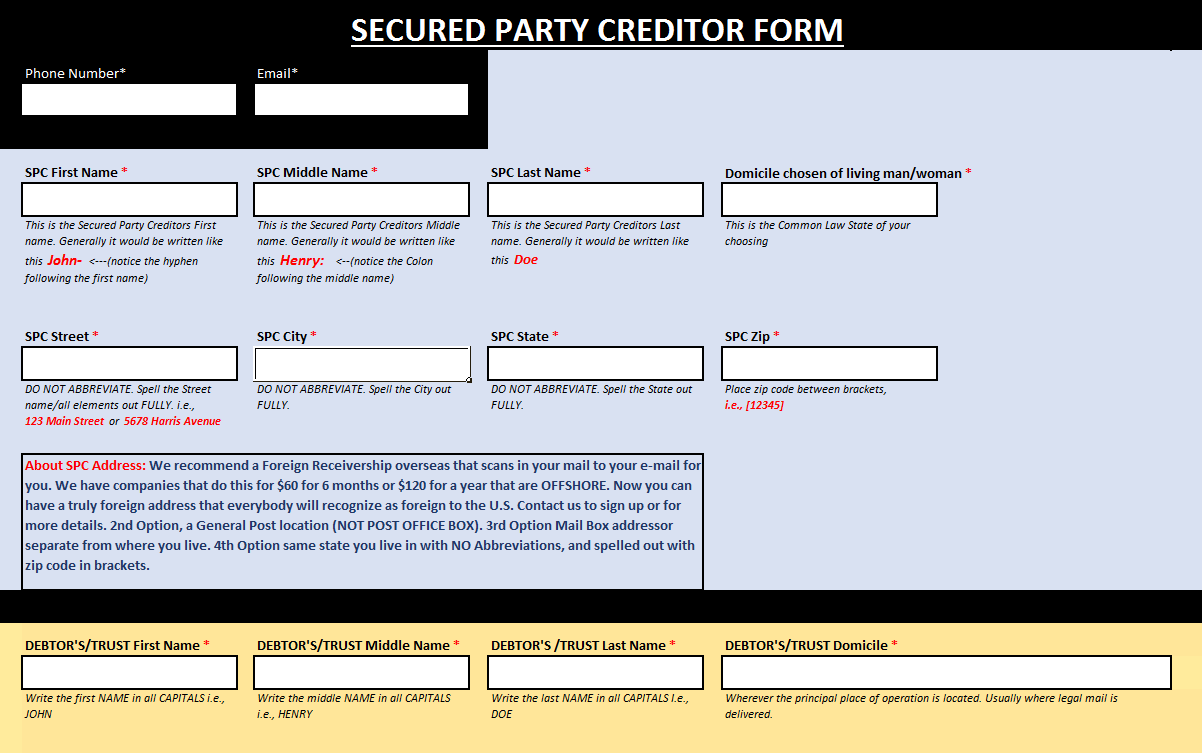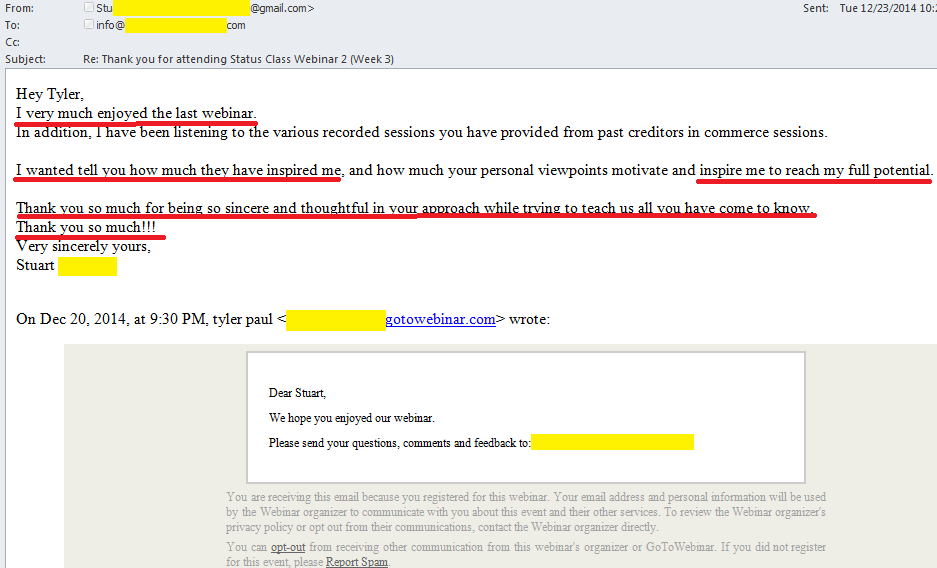 Hi All,
We are Holding Another Series. Call us at 505-340-3632 to jump on in the middle of this series and get a free ticket to the next series, starting March 1. If you sign up before January 10th, you get a special discount for registering as an "Early Bird". You can also jump on the classes currently happening now. Call & Talk with Mark, Grant, Ava, Andre, or Tyler.
SEE THE PDF BELOW FOR A FULL ITEMIZED CRITERIA OF THE STATUS CORRECTION SEMESTER MATERIAL:
Watch the Entire Video Outline of the Table of Contents:
or listen to the abbreviated audio MP3 telling you about the course here

CALL 505-340-3632 TO TALK WITH A UCL STAFF MEMBER WHO CAN SIGN YOU UP. (CALL 7 DAYS A WEEK, from 11 am EST to Midnight EST usa)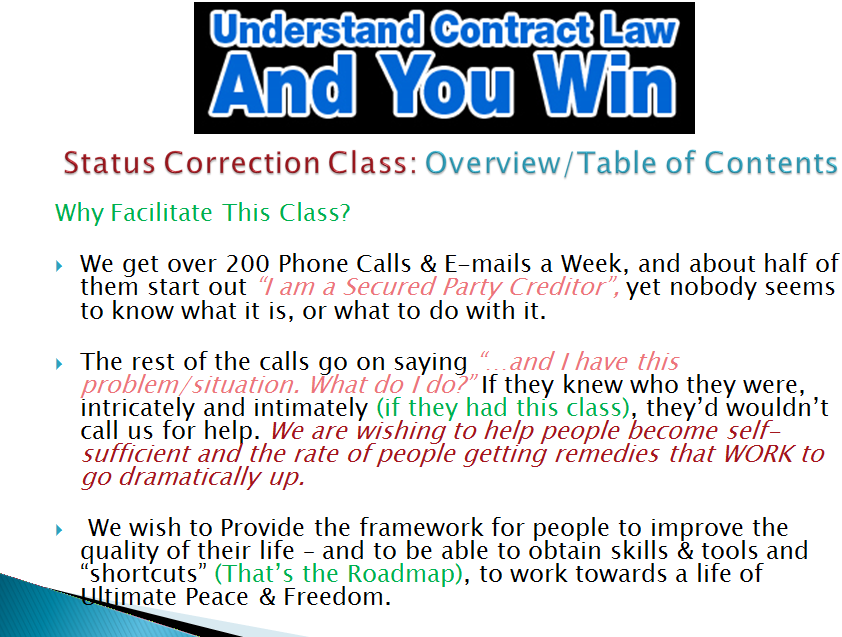 We are super excited to announce our upcoming Status Correction Class. Our intention is to facilitate solid, comprehensive discussion and detailed overview on the topic of "Political Status" – more precisely defined as Private Citizenship vs. Public Citizenship, American National vs Corporate Citizen, and NON-government-employee STATUS.   HOW do you prosper and obtain not just political freedom but financial freedom – abundance and wealth and truly live and provide an amazing life for you and your family.   How do you share that with your community and the world?
Can you change your STATUS?   and HOW does one do this if they wished to do so…
You can register here NOW:
http://understandcontractlawandyouwin.com/status-correction-class/
or visit our main site and click on "Status Correction Class" underneath our LARGE UCL BANNER/LOGO
We are extremely excited to be able to introduce this material to
the people of American and the world learning to take back their freedoms. PLEASE READ THIS ENTIRE POST before deciding to JOIN as it contains important information…
We will cover all the Material which is estimated to be between 12-15 Videos, which will be either in Modules or Live Webinars. 
Why are we holding this Comprehensive Series of Overview Classes?
When it comes to freedom, it's all about Status. Are you considered a Corporate Citizen
or are you considered free under the common law and without the control of the
corporate statutes?
Do you have the freedom to provide your
children and your family your own health and religious choices, freedom of
movement, and free to live out your own private contracts?
Great Video on What a "Person" Is & How the Courts Get Jurisdiction Over the Body:
Three Amazing Videos by Another Youtuber:
Men's suicide rate is higher all over the world and neglected because of societal indifference and male disposability. This video highlights the social issues faced by men in our society, and how the legal system is biased against them. Also, see "7 Legal Rights Afforded Only To Women"
Is Bitcoin a Conspiracy – or True Monetary Sovereignty?
And, this 5 minute video, a little sarcastic but funny…hope she gets the point across!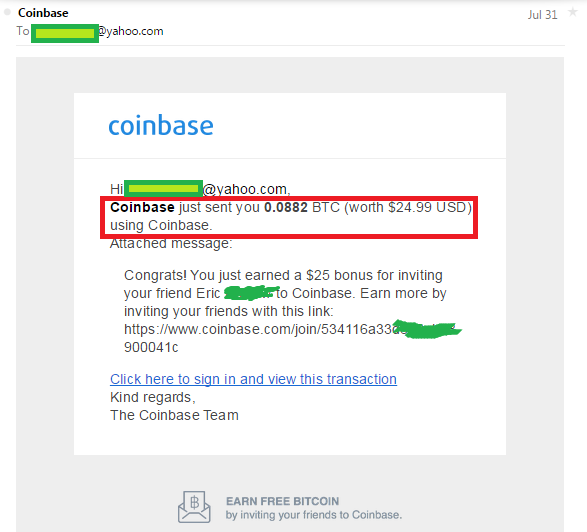 I have exerimented with Potentially Easiest Way to Earn an Extra $25, $50, $75, or $100 per day in under 7 minutes! ….
1) Start Using Bitcoin in day to day purchases. Become enthusiastic/knowledgeable about Bitcoin (by reading about it online for some amount of time, every few days)
2) Just email your friends, make informative/educational posts on facebook/instagram/etc about your experience, ease, political motivations for, your and comfortability using bitcoin. Get paid $24.99 (in Bitcoin) for every referral…. IME (in my experience) it takes 3-7 Minutes a day of thought about what to type in facebook status update or e-mails, and results in 1 or 2 sales every time I do it!
As you start to use bitcoin and lose faith in the USDollar and Learn About the Devaluation of the Dollar, the Loss of Our Freedoms, Police Brutality, and Abolishing the Federal Reserve …. why don't you get paid to share with others the alternative to supporting the failed system that keeps "them" in power and helps fuel every major war and every major evil corporation?
If you are still using USD as your preferred payment, you need to try bitcoin, click the link in this message to "test out" using bitcoin by putting $100 or slightly more, just a small amount of money, into a bitcoin "wallet", and try using it! You can buy things in bitcoin online instead of using a credit or debit card, or offline out in the "real world" through your app buying coffee if you put a "bitcoin wallet" on your smartphone (click link here to sign up http://tinyurl.com/bitcoin-coinbase-link)
PLUS you can earn $25 every time you refer a friend to Bitcoin by using the same type of post that I am doing right now…email it to 3 friends a day, post it on facebook, or get more creative if you wish. It only takes a few minutes a day