We now are able to secured land patents and effectively remove your real estate from the property tax rolls!! Super Exciting…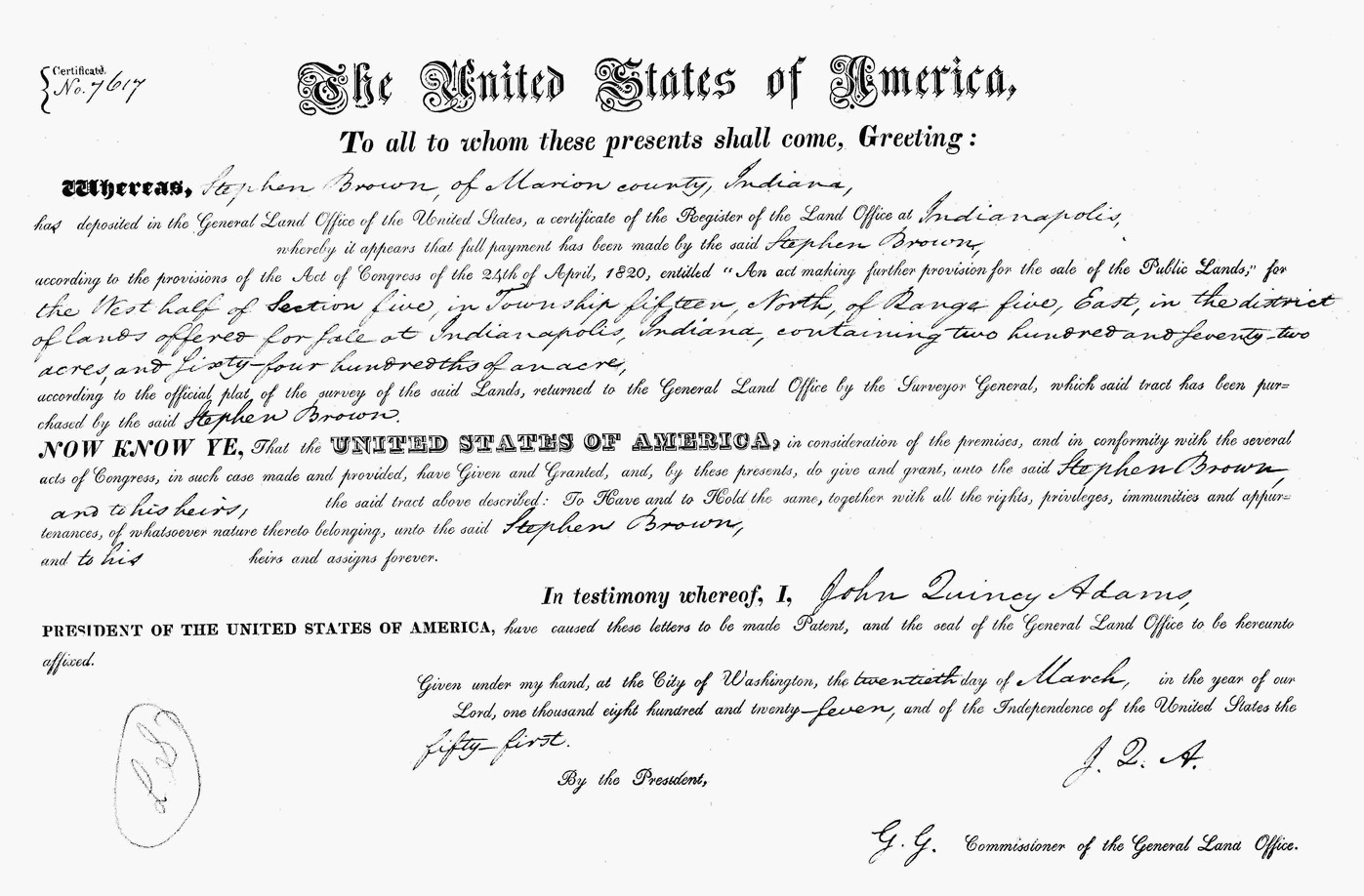 Requisites:
1. If you have a mortgage, you will need to pay off the mortgage first. There is no way around this especially for residential mortgages. (If the mortgage is commercial, inquire within to get more info.)
2. Any/all other liens, ALSO need to be removed. We can discharge for you to remove, inquire with us on getting those taken care of first.
3. Make sure to produce the Property Tax Statement bill (&/or some documentation from your Mortgage about how much you are paying), plus copy of the Land "Deed", and a copy of the last document filed into the property land records. You can usually download these files from the website for the county recorder / county clerk of your county. If not, then the county clerk will explain to you on the phone what other method exists to obtain said files but this usually involves going down to the county building and using a terminal or kiosk.
Give us a call 505-340-3632 when you have said documents on your computer and ready to send to us