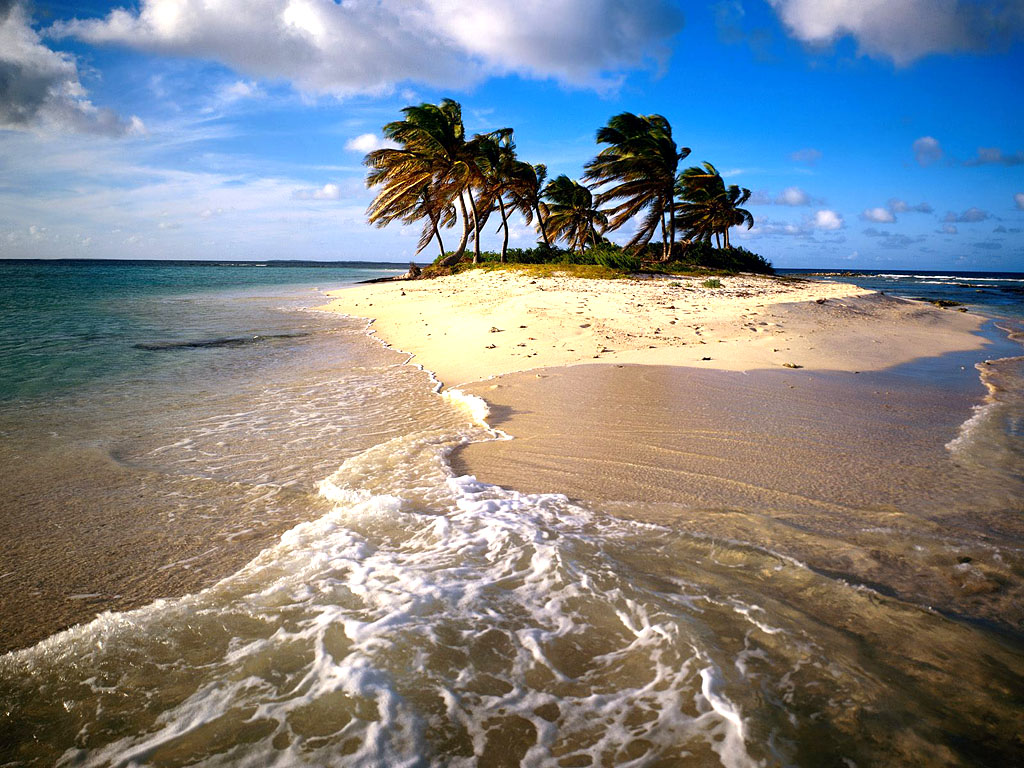 Tyler has been building businesses online for 5 years (including but not limited to, the UCL website).   Tyler has experience building websites and models that bring in 5-figure revenue streams every month.   Tyler is motivated to help YOU own your very own internet business so that you can earn Your Revenue/Income Goal – a potential of $5,000 per month, $10,000 per month, up to $50,000 or $100,000 per month or more when you use the power of the INTERNET to have YOUR TARGET AUDIENCE FIND YOU!  
 

Here are some examples of success with this very website (UCL):
-Daily 300-600+ Visits per day      -Up to 202 People on our Webinars
-Regularly 10-14 online sign ups per day with name, phone number, e-mail
-20 Phone Calls & E-mails every day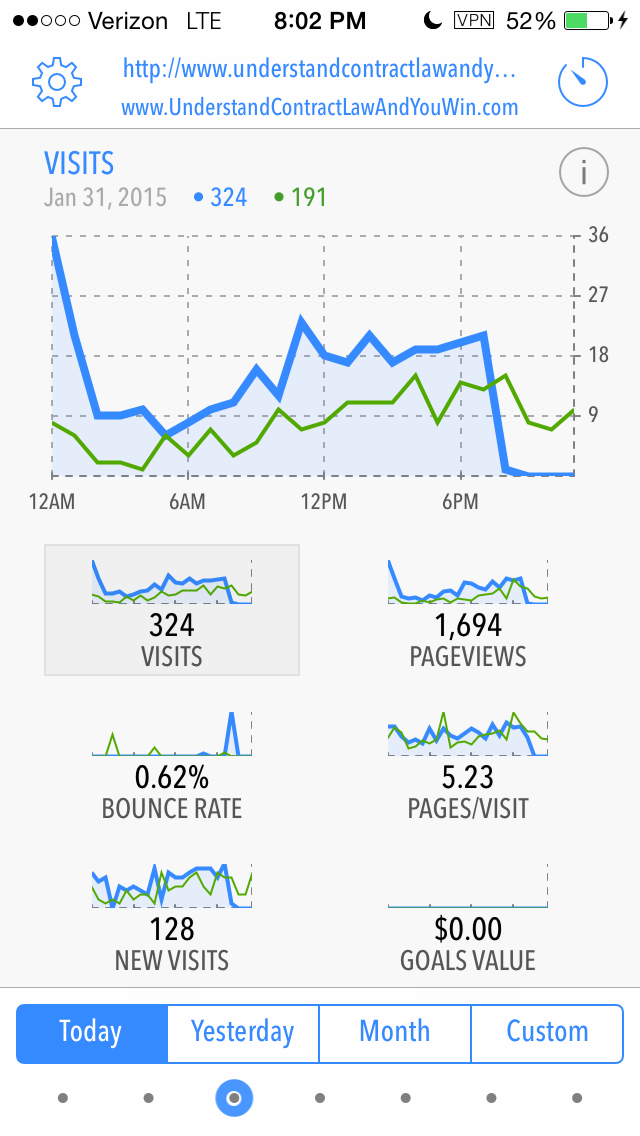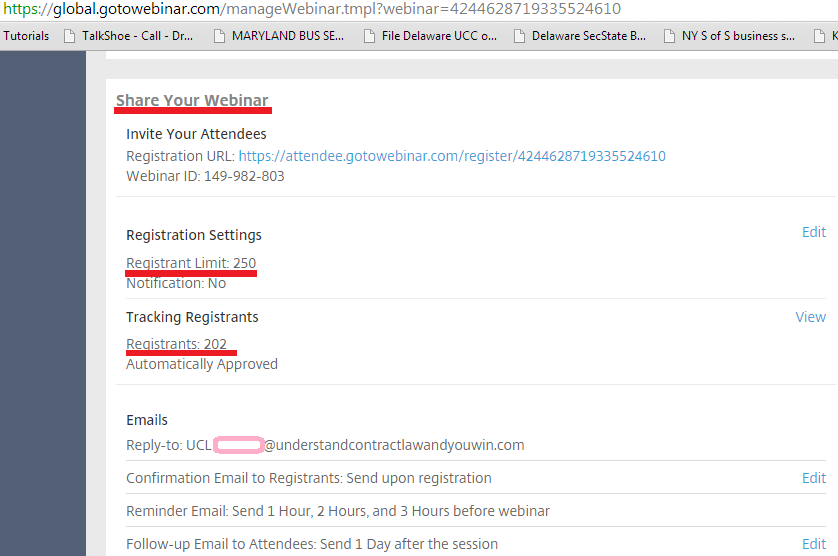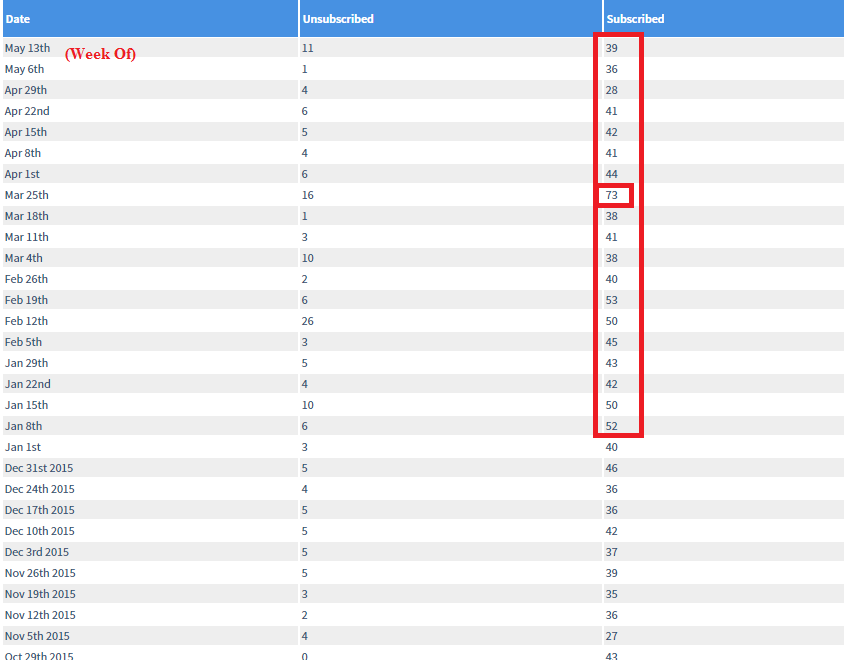 Tyler is motivated to give you the exact training (holding nothing back) to give you the tools and amunition to create your own successful online business! He's been *in the trenches* and knows exactly what you need to do and what you need to NOT do, to shorten your learning curve and get your site up, running, and popular generating daily sales and revenue for your company.
The goal is to build up the site, quickly get traffic and a following, and have the website run itself and bring in sales for you without needing to hire people, or spend all your time involved with it, eventually running 90% on autopilot. This can create a lifestyle for yourself where you can have "freedom".
What does freedom mean for you? Ability to travel the world, set your own schedule, spend the time at home with your kids, avoid rush hour traffic, fire your boss, or start to save up money at the end of the month and grow some of your savings into eventual wealth and assets? Maybe it's not on this list…but whatever "Freedom" means to you, you should be 100% Clear on your goals, otherwise you will never achieve them! So pull out a blue pen and sheet of white paper and design your life the way you wish…
I wish to give mentorship and personal coaching for all of his premium online marketing students.  I have a vision to eventually help 100 people earn $100,000 per year, owning a business from home, or on the internet. I am not attached to what system, company, vehicle or means to get you there, but I am confident that if you hire me for private coaching I can help get you there.
To read more of Tyler's background, click here.
Make Sure You Are a Committed Individual & Always Working to Improve Yourself.
I Like To Work With People Who Are Motivated to Improve Themselves, and Spend Time Every Day Making Themselves More Valuable.
I Recommend You Read the Following Books In Order To Be On My Team:
-As A Man Thinketh
-The Magic of Thinking Big
-Think and Grow Rich by Napoleon Hill
-How to Win Friends & Influence People
-Watch the documentary "The Secret"
-Be Listening to or have Listened to "Your Wish is Your Command" audio CD program (Buy Here or Get for Free as a UCL EYP member)
…Those are some recommended prerequisites for Tyler's mentorship, as he prefers to work with those who are continually learning, growing, and working on their own skillsets.   
We are committed to working with people who are capable of succeeding and working on themselves.
Our goal at UCL is not just to give you tools to help Cancel your Debt, but also to Help You Actually Grow Your Wealth and Asset Diversification.
Earning Monthly Income from an Online Business Selling Products for you 24/7 is one simple way that Tyler knows like the back of his hand, and would be happy to teach his fellow UCL students.
TO APPLY TO LEARN DIRECTLY WITH TYLER, You must certify that you have:
1) Ample Time to Grow An Online Business
2) Ample Attention to Details and Ability to Learn and Retain Information, Organize Notes, etc
3) Ample Money ($12,000 for tuition) plus extra cash flow ($500/month) to Pay for Setting up, Experimenting with Lead Sources, and/or Outsourcing to Generate Website Traffic & Sales
Tyler and his acquaintences are now involved with an INTERNET MARKETING COLLEGE. The cost is $12,000 – and if you are accepted into the program with an acceptable business idea or model. You will be given tools and training on how to make money online, build a website, generate traffic, it is up to you to sell to your daily callers/emailers/leads and this I can not train you in or guarantee your success.  This "hands on" training is not available anywhere else but was invented by Tyler's personal mentor in efforts to help people looking for quicker ways to break into the online marketing sphere with their product or service. The reason so many people fail at making money online is because they get no "looking over your shoulder" supervision!  Set up a coaching call to speak with Tyler and prove to him you would be a good candidate for this, I have little time to be distracted but if you are committed and willing to make personal sacrifices to learn, Tyler would love to find a student one day willing to do hard work and listen!
Our main business is contract law. Neither of us has time to waste, especially on a side-project or task, so only ask about this if you are serious about going back to school! Serious inquiries will be guided completely to where you want to go and well beyond.