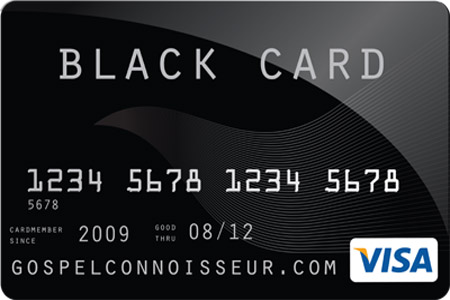 There is a lot of hype in the Patriot movement around the unlimited alleged "Fed/DTC Black Card"… which allegedly allows you to spend money on your Social Security/Birth Certificate Estate Account, freely….into the Billions of Dollars.
I'm not sure if that is real or not… if you know that it is, please contact me and tell me how to do it.
However now, a little more realistic, but still an amazing way to get powerful leverage and usufruct (right to use property) that we know for a fact, 100%, you can all get…is still an amazing feat for most paupers and middle-class business owners alike:    I bet you didn't know that you can get access to the use of a $100,000 unsecured line of credit or L.O.C. (credit card, NOT a loan), no matter what your personal Credit Score is?
Here is a sample Contract for our clients to help them get from $100,000 – $1.5 Million:
GDE Error: Error retrieving file - if necessary turn off error checking (404:Not Found)
Our Results Speak For Themselves or you Don't Pay!

Make Sure You are Operating Your Credit Card's for

LEGITIMATE Business Purposes/Expenses

, (Salary to you the CEO is perfectly OK), or else you could be accused of Fraud. If you apply for these cards and have NO REAL BUSINESS, it is ILLEGAL!  If you default on the card within the first year of getting the card, your purchases will likely be investigated. This program is for people who are responsible and will not get themselves into trouble, and true entrepreneurs grateful to get the leverage they need to move a proven business model in the right direction. We screen all applicants to ensure they are not likely to go into default but instead turn a profit and will use it for a real business.

FILL OUT THE FORM *BEFORE CALLING* TO REDUCE WAITING PERIODS!!!
12/17/2015 – STAND BY NEW FORMS TO BE ADDED SOON. CHECK BACK SOON…