2018/2019 UPDATE: THIS PRODUCT IS NO LONGER AVAILABLE BUT CONSIDER BECOMING A MEMBER WITH THE SPC DONE WITH U and/or EMPOWER YOURSELF PACK,

CALL 505-340-3632

. IF CREDIT REPAIR IS YOUR PRIORITY PLEASE CALL AND TELL US AND WE WILL TRY TO OFFER YOU A FEW SOLUTIONS.
THIS PAGE IS NOT BEING DELETED, DUE TO REFERENCE.
Credit Repair DIY ("Do It Yourself") Instructions on Removing 3rd party Debt Collector Items with only ONE mailing (guaranteed to work and QUICKLY)
(Retail Price $600, On Sale For Just $450 for a limited time)
Two or Three People Can Split Costs of This Product!!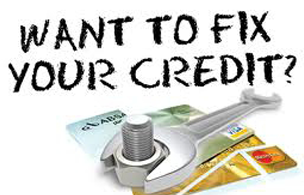 No fighting back and forth for Months! One or two letters and get all your third party collection items removed within 45 days. A SECRET in the Industry that has been discovered and never disclosed by "credit repair" companies, so that they can make a ton of money. We would rather release the secrets to the people, and share the KNOWLEDGE with you. This way, you can use this as many times as you wish, for yourself, your family, and your friends (where applicable), to help them remove third party debt collectors very simply. You can even use this knowledge which works 100% of the time – and start a business – earning money by helping others improve their credit!   If you need, we can help you get started with all the in's and out's of running your own business, online or offline!!
We have read the entire manual that the employees of Equifax and Transunion are trained in to follow protocol to either keep items on your report, or to remove them. When you dispute the credit report this way, it is GUARANTEED to remove all third party Collection Accounts (unpaid credit cards, etc), usually within 45 days flat!
What if I wish to dispute an item that is with the alleged "Original Creditor"?

"Original Creditor" accounts are very hard to remove yourself, and are not included here in this product. If you wish to remove original creditor items, we have friends that we can refer you to to delete those items. First we need to assess what you have and what you need deleted. They can also delete Judgments, Bankrtupcies, Court Cases/Public Records, , Liens, and Late Payment Histories – basically everything that this DIY product can NOT. They can offer you a specific package deal based on removal of all items that are hurting you, so please visit www.LOCfundingapplication.com and fill out the application and submit it with your full credit scores from all 3 bureaus to get an exact price quote estimate. If you wish to see proof that our friends can remove liens, judgments, etc for you, then click here to see proof.
And Here is the Proof that this Process Works: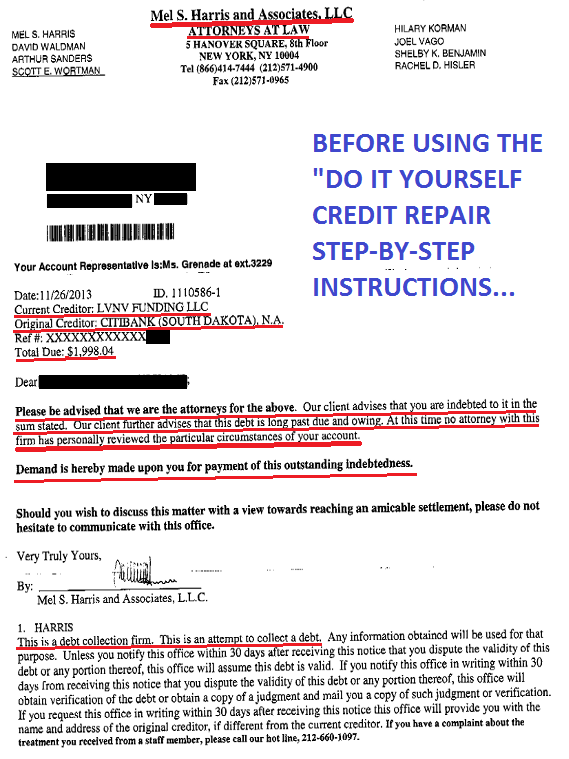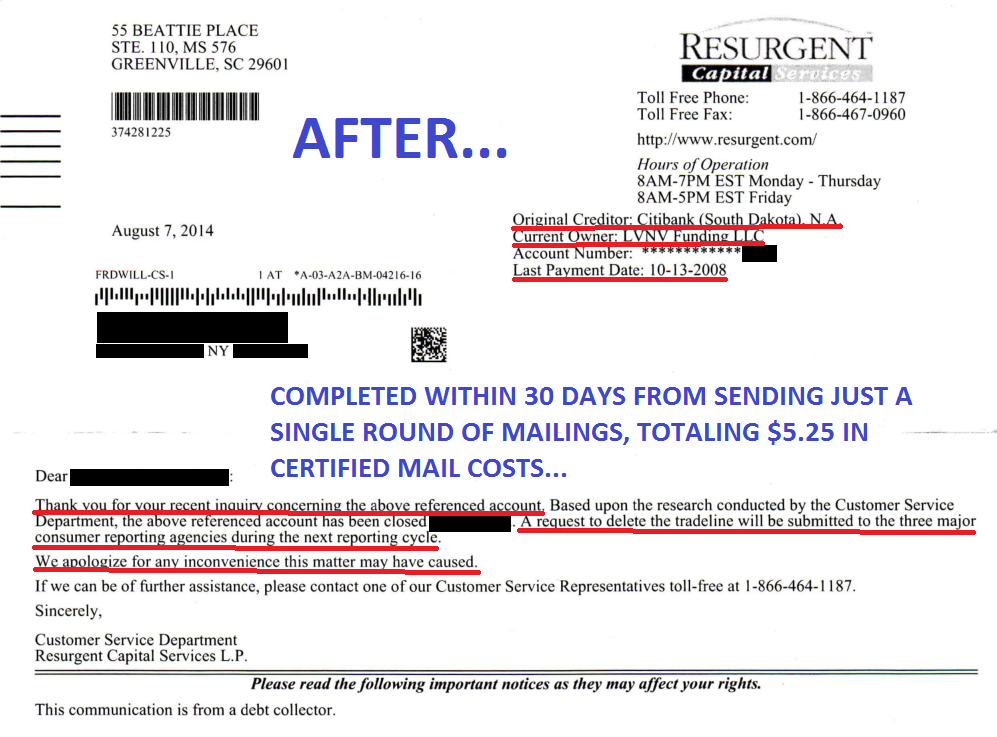 And Results After 5 Months of Continuing to Pound the Debt Collectors and Bureaus with our "Secret" Dispute Letters…
We know that $450 is a LOT of money for some dealing with financial problems…but we guarantee the process will work, or we will work with you through e-mail, instant message, screenshare or telephone to make sure you understand the instructions so that you do get the intended result(s).
This will increase your credit rating, and we can also give you references our personal references that will give you additional tradelines so that you get to add up to one dozen other monthly "on time" payments to your report! This will be guaranteed to Raise your Credit Report even higher!!
Price:  On Sale for $450.00 Only!!!
Save $150 Now… or Save Thousands instead of hiring someone, by doing it all yourself! Simple guide and customer service provided…
PLEASE CONTACT US TO REQUEST THIS PRODUCT,

BY CALLING 1-505-340-3632

, extension 1 for Sales — THEN ONCE WE CONFIRM IT IS THE CORRECT PRODUCT FOR YOU WE WILL SEND YOU AN INVOICE FOR PAYMENT.