HERE ARE A LIST OF *JUST SOME* TESTIMONIALS, THEN A SAMPLE OVERVIEW, AND THEN THE APPLICATION AND INSTRUCTIONS TO SIGN UP (BELOW):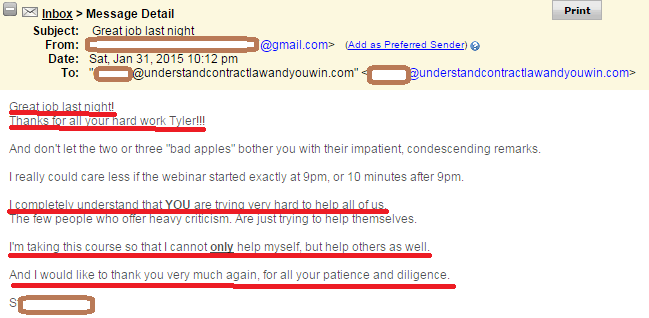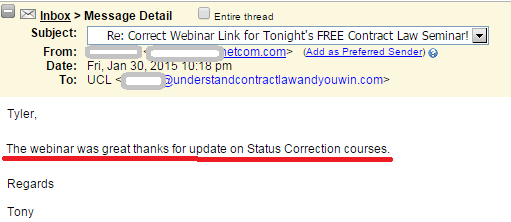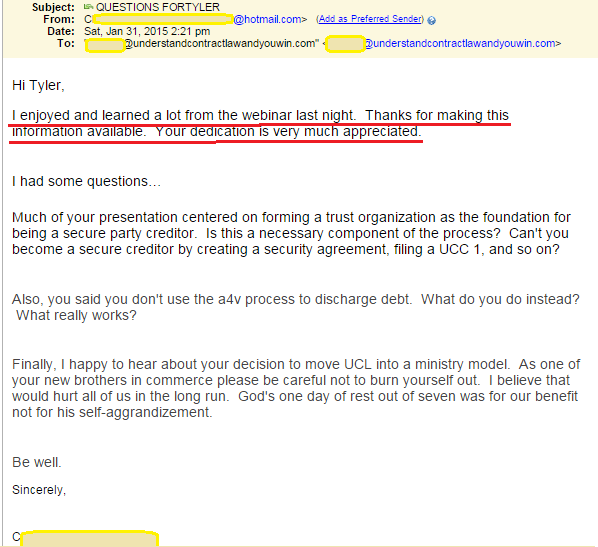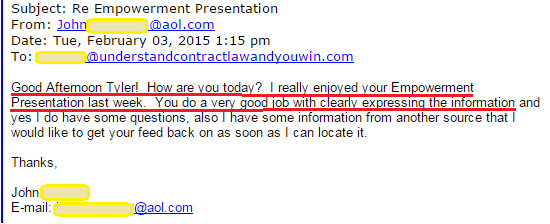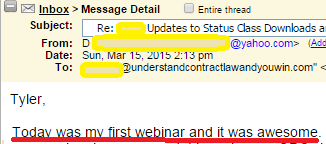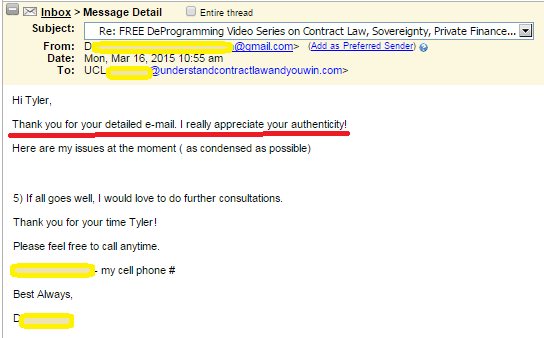 UPDATE – SEE THE PDF BELOW FOR A FULL ITEMIZED CRITERIA OF THE STATUS CORRECTION SEMESTER MATERIAL:
BELOW is the 1st Video Module in the STATUS CORRECTION COURSE Video Series. This is free, but to get in on our private study group learning about status, you need to sign up as a STATUS COURSE MEMBER, to unlock the (so far) 54 hours of Video and Audio Step by Step Lessons/Content/Templates, plus, Ongoing Private Invitation to Private Conference Calls/Webinars every month!

We are not only going to be discussing/explained the Secured Party Creditor position, but the Private Citizen, and Executor position, as well as the Corporate U.S./U.K. citizen…and the process of full expatriation.  
We are excited to bring this info to our members.
Get in touch with us at 505-340-3632 to ask a few questions about the upcoming Class and/or to sign up.  
This will be the most exciting and comprehensive information of it's kind!!
background info:  What is a Secured Party Creditor? Click Here for a good Article to Read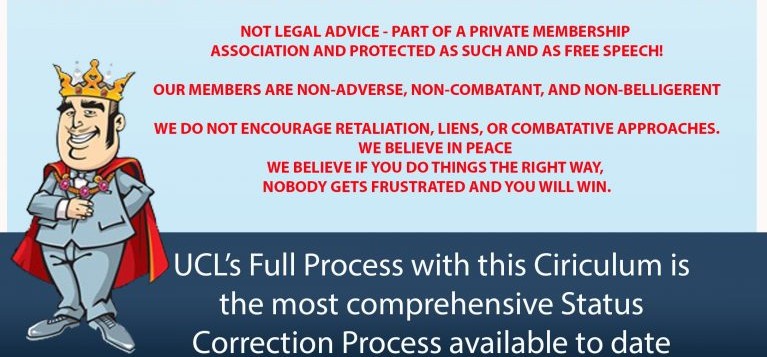 TO SIGN UP OR INQUIRE, CALL YOUR CONSULTANT


WHO SPOKE WITH YOU ON THE PHONE TO SIGN UP WITH A SPECIAL BONUS.
FIRST TIME SPEAKING WITH US?
CALL OUR MAIN OFFICE AT 1-505-340-3632 (usa)

and speak with Ryan, Ava, Heather, or Tyler
INTERNATIONAL OPTION – CALL/MESSAGE US ON SKYPE TO SET UP A CALL.