BOOST YOUR WEBSITE TRAFFIC
DO YOU HAVE A WEBSITE, PRODUCT, CAUSE/CHARITY, MUSIC/ART, FOR PROFIT OR NOT, THAT YOU WOULD LIKE TO PROMOTE?
IS YOUR BUSINESS STRUGGLING TO GET ENOUGH TARGETED "INTERESTED POTENTIAL BUYERS" AND/OR LACKING IN SALES??
YOUR BUSINESS CAN BE ONLINE OR OFFLINE…. BUT WE ALL KNOW THAT A WEBSITE WITHOUT ANY POTENTIAL BUYERS VISITING IT IS A RECIPE FOR FAILURE IN BUSINESS.
TYLER HAS LEARNED CERTAIN ONLINE MARKETING SKILLS SUCH AS SEARCH ENGINE OPTIMIZATION, YOUTUBE TRAFFIC, ETC. TO GROW THE UCL WEBSITE FROM "0" VISITORS TO A STEADY FLOW OF BETWEEN 200 – 400 VISITORS EACH AND EVERY DAY….and has REPLICATED that Success to Many Others!
WITH OVER 4,000 PROSPECTS, AND OVER 400 paying CUSTOMERS, WE HAVE GROW A THRIVING BUSINESS TO SUPPORT A SMALL FULL TIME STAFF.
NOW YOU TOO CAN GROW YOUR EXISTING (OR START A THRIVING NEW) BUSINESS OF YOUR OWN, OR USE THE SAME SKILLS THAT WE CAN TEACH YOU, TO MARKET YOUR PRODUCT OR BUSINESS.
OR, IF YOU ARE IN NEED OF A PRODUCT TO SELL, WE CAN RECOMMEND HIGH-COMMISSION HIGH-DEMAND AFFILIATE PRODUCTS INCLUDING DIGITAL DOWNLOAD PRODUCTS THAT PAY OUT 70-95% COMMISSIONS. For More info on what products you can market, visit the "MAKE MONEY ONLINE" section under "Products" or Click here.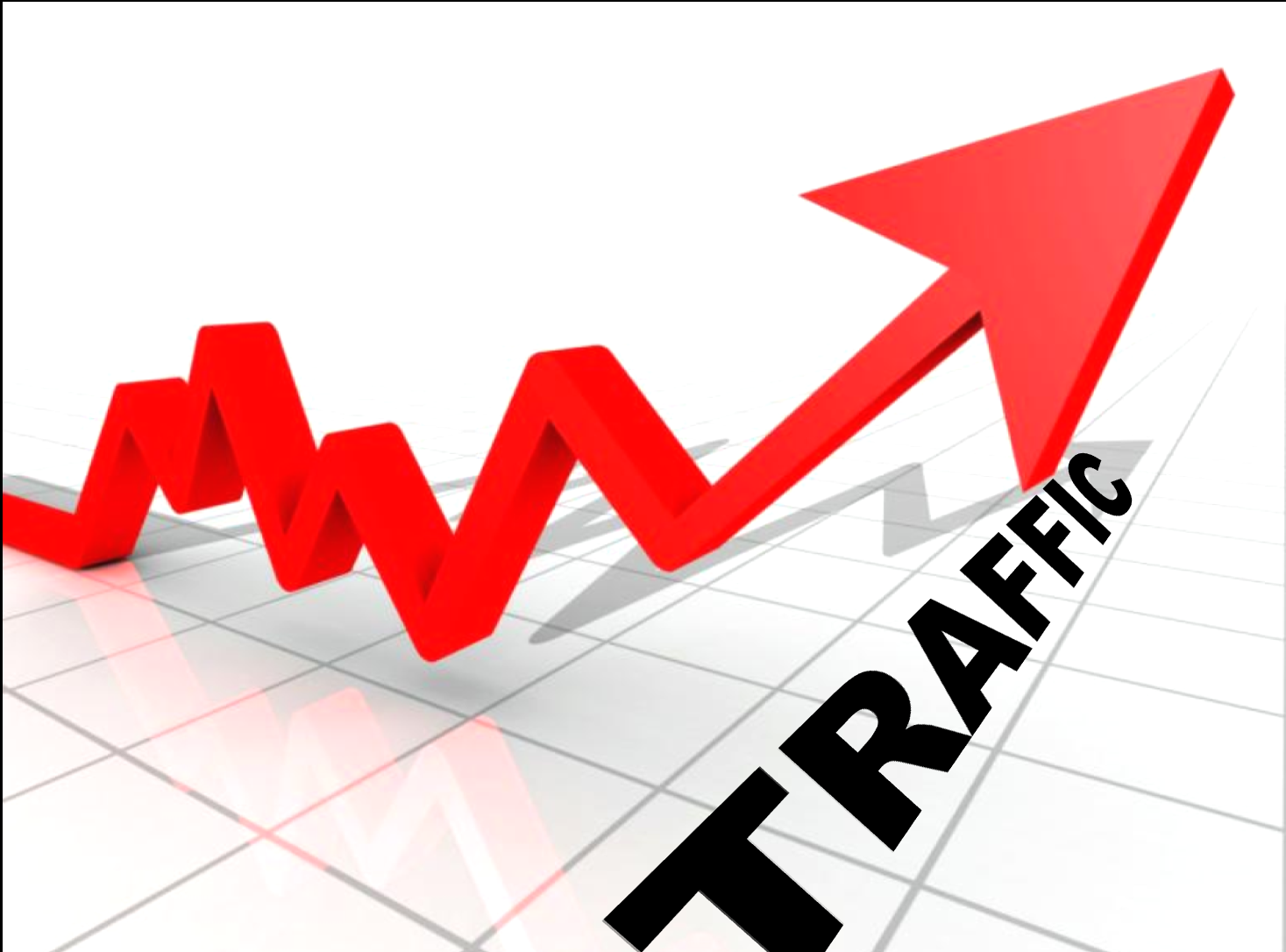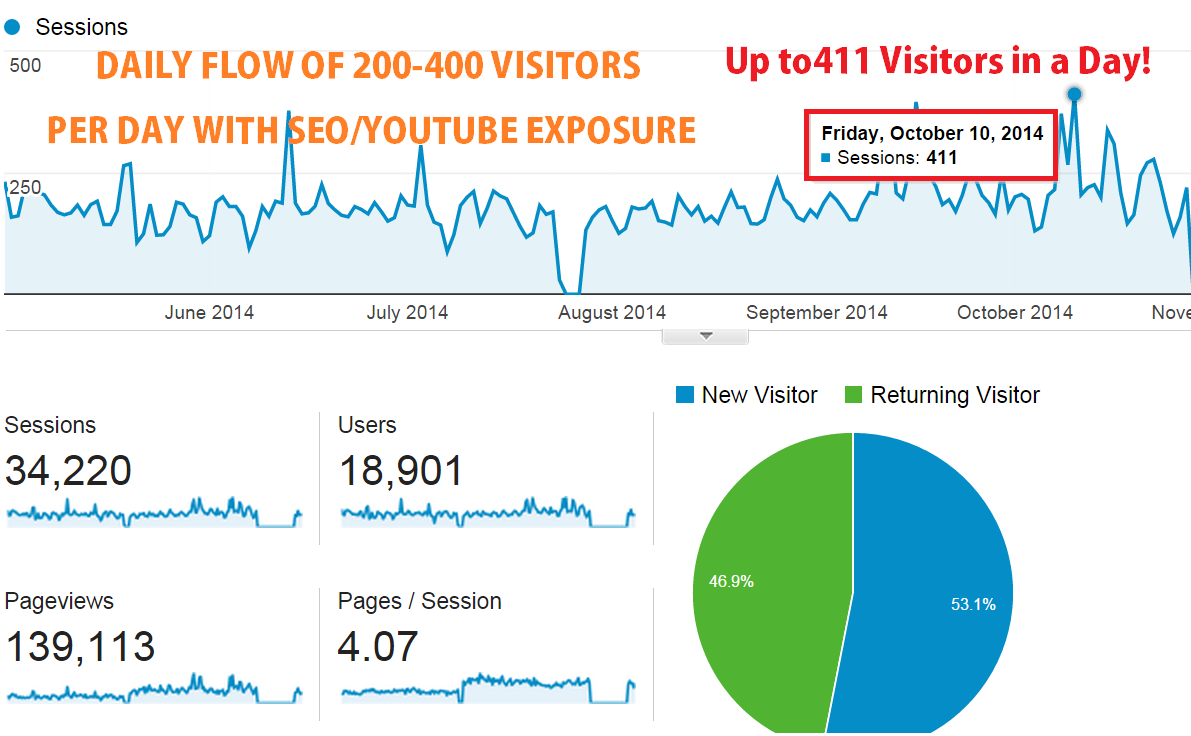 TO GET AN INVALUABLE INTRODUCTORY COACHING CALL TO DISCUSS HOW TO TAKE YOUR ONLINE BUSINESS TO THE NEXT LEVEL (OR HOW TO JOIN OUR RECOMMENDED BUSINESSES), PAY FOR A CONSULTATION AND SCHEDULE A COACHING CALL WITH US TODAY!