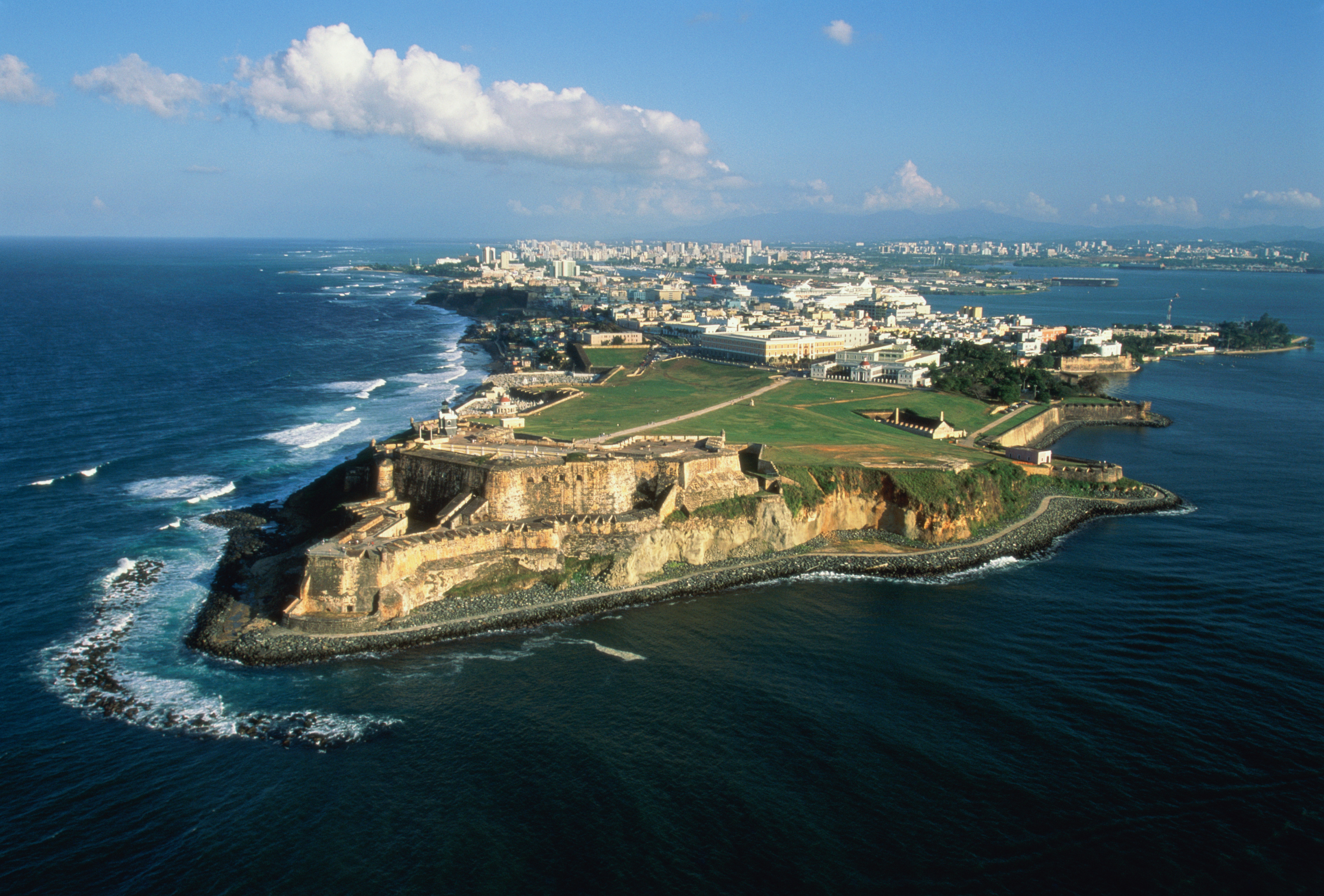 Puerto Rico might be about to cave in and waive it's sovereign immunity, at the demand of hedge-funds who are negotiating the terms on the island's government getting a new $3.5 billion financing done, officials indicated in a webcast Tuesday.
The deal will allow Puerto Rico to prevent default on its $70 billion debt.
The willingness to forgo sovereign immunity has been a "slippery slope" in negotiations between the Commonwealth and investors.
Puerto Rico, whose municipal debt was recently downgraded to what is called "junk status", plans to refinance and repay it's outstanding debt with the proceeds of the new financing.
The $3.5 billion will only last for around two years. It is expected to carry an interest rate of a whopping 10 percent.
Puerto Rico's investors include notable hedge funds like Fir Tree, Dan Loeb's Third Point, and Arrowgrass Capital Partners.
Third Point, whose Puerto Rican municipal bonds were one of its five top losing positions last year, said it isn't negotiating with the government on the new deal.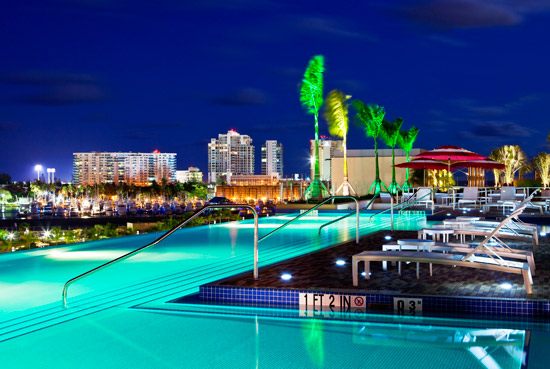 But hedge fund Stone Lion Capital Partners put it bluntly — asking on the webcast with Puerto Rican officials if they'd consent and agree to a New York venue [should it be hauled into court in the event of a default], and a waiver of sovereign immunity.
Replied one Puerto Rican official, saying it is "currently inclined to accept" the terms.
Waiving sovereign immunity will indeed put Puerto Rico in a perilous situation, said Hans Humes, CEO of Greylock Capital and a veteran of sovereign restructurings.
Humes said an additional annual interest payment of $350 million for Puerto Rico, on top of what it is now unable to pay, is a "substantial amount for a non-growth economy. Hedge funds are setting it up for default."
Delaying the inevitable default, the bankers are again pushing to take away the sovereignty of Commonwealth islands that are generally regarded as immunity to sovereigns and tax haven status. Watch out on that slipping away in the next few years from the Commonwealth of Puerto Rico.