Martial Law Rules – Organic Law Must Be Invoked
A Study Session. How/why the sovereign states of the Union comply with Maritime Admiralty jurisdiction as their overlord. A deeper look for better comprehension.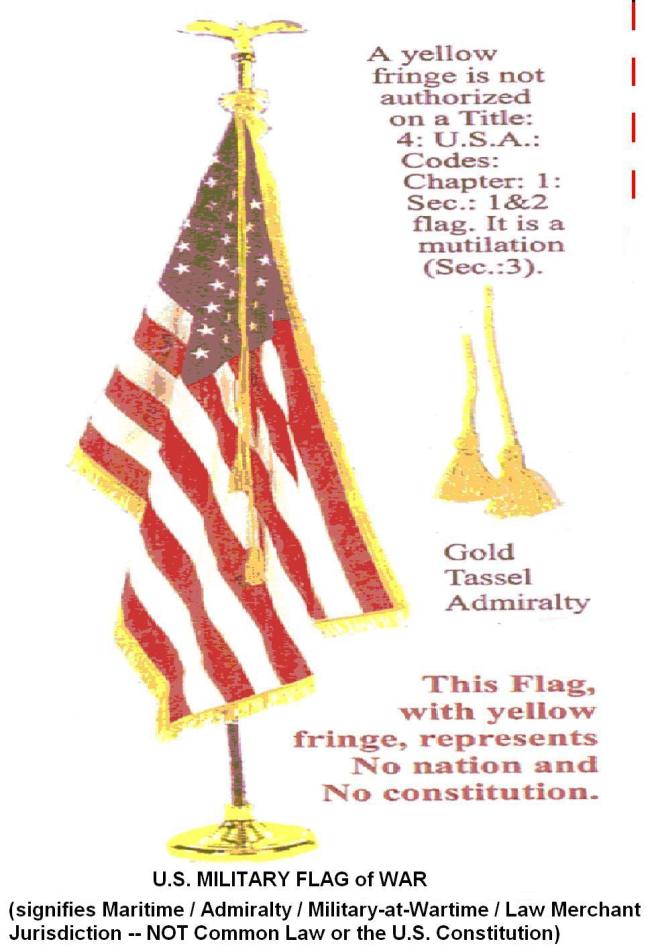 Quantum Physics and Freedom
THE HUMANITY TRANSCENDING SHOW ON REVOLUTION RADIO
This super special episode is dedicated to taking what we know about life through quantum physics and applying it to the embodiment of our freedom. The breakthrough understandings and revelation of some mysteries through the observation of the smallest of the small teach us who and how we need to be in order for us to be free. When we start truly thinking, acting, behaving, BEING free, only then will the quantum field reflect all of that back to us. Tune in for this riveting, no beating around the bush, straight to the point show.